In 2021, we added the PAX ERA and ERA PRO vaping devices to our marketplace along with a selection of compatible pods based on our renowned dried flower cultivars – Pedro's Sweet Sativa, Mango Haze, and Black Sugar Rose. View all PAX ERA Products here.
The PAX ERA and PAX ERA PRO devices are two of the most technologically advanced vaping devices in the world. While very simple to operate, they are highly customizable for patients seeking a vaping experience tailored just for them. With precise temperature control, session control and consistent draw, the ERA takes vaping to a new level.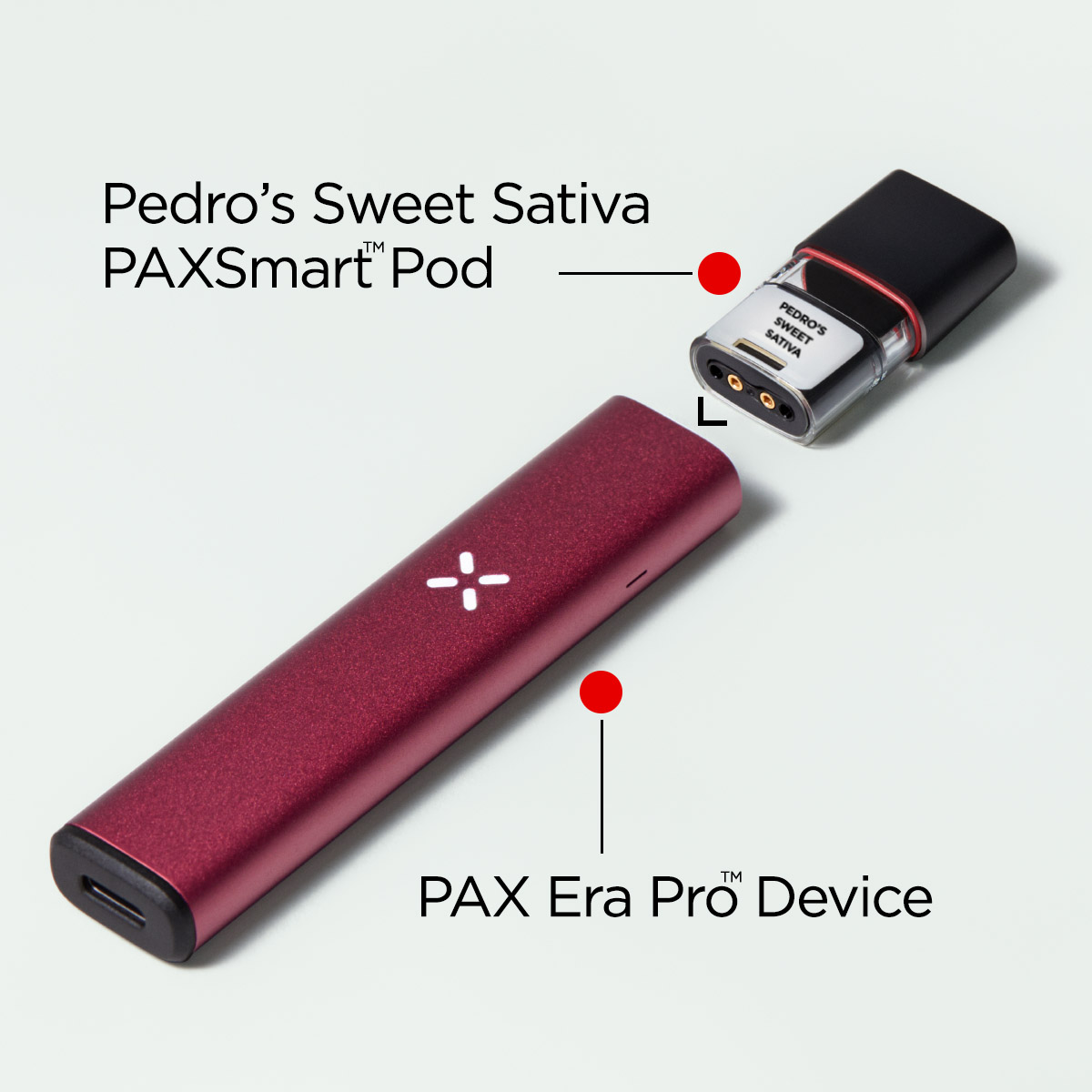 Below are five frequently asked questions to help you get the most out of your PAX ERA vape:
What is the difference between PAX ERA and PAX ERA PRO?
While both devices are high-functioning, there are a few notable differences between them.
The ERA PRO uses haptic vibration alerts, sets temperatures within one degree, comes in a range of unique colours, and is the only device capable of receiving PodID information (more on that below). The ERA uses a micro-USB charging cable (included) and takes about 45 minutes to fully charge. The ERA PRO uses a USB-C charging cable (included) and takes about 45 minutes to fully charge.
The ERA PRO is the first UL-certified cannabis-only vaporizer in market. It passed rigorous tests by UL, the global leader in safety certification. Both devices are available in the Starseed online store.
What are ERA SMARTPODS? Are they refillable?
PAX ERA SMARTPods are, simply, the 'smartest' vape cartridges available anywhere today. Each 0.5-gram SMARTPod uses PodID technology, which provides patients detailed information on the concentrate inside. Using the PAX Mobile App, patients can access information on test results, strain and potency information, including its terpene profile and recommended vaping temperature.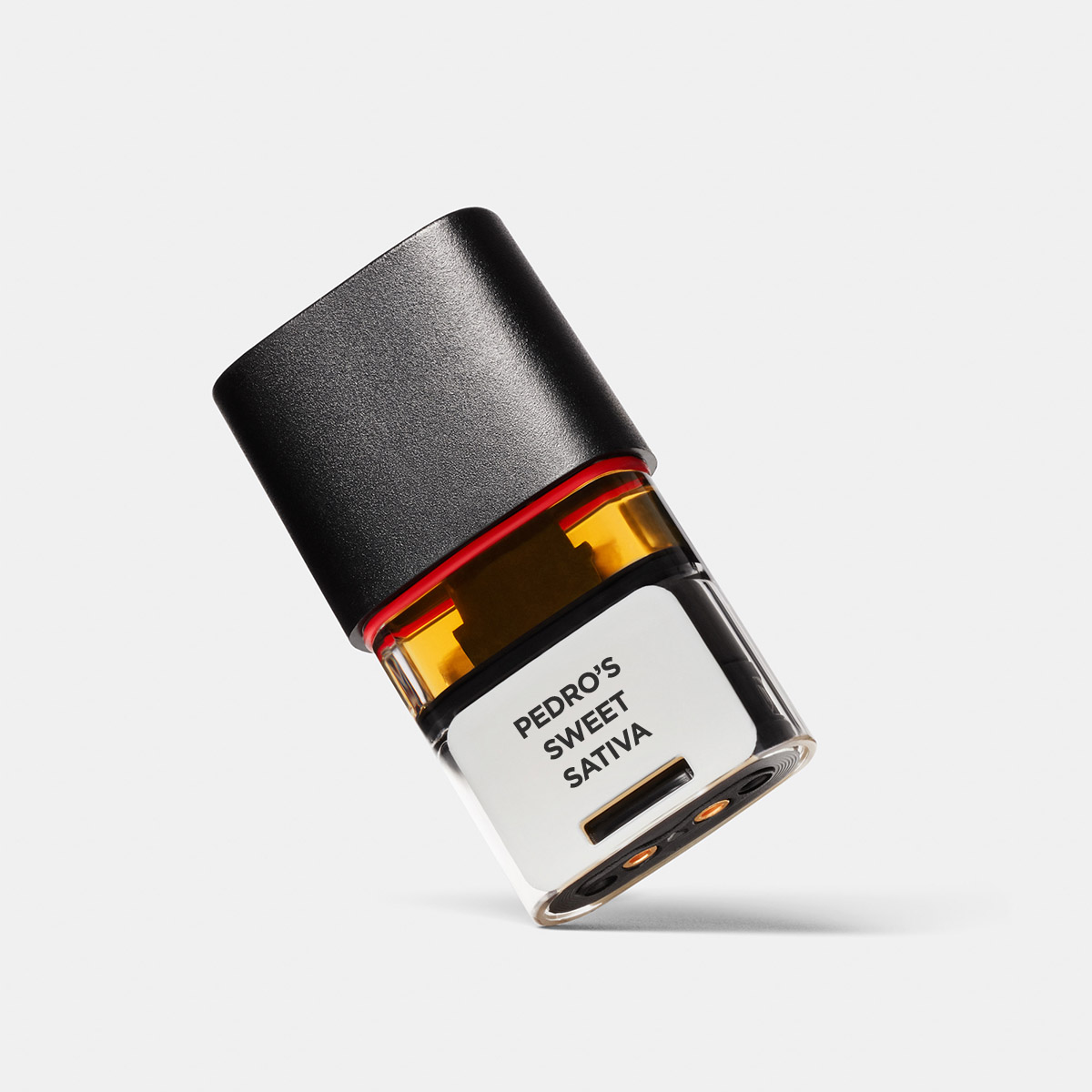 SMARTPods are not designed to be refilled, rather, to be replaced after fully enjoyed. The Pedro's Sweet Sativa PAXSmart Pod is the FIRST PAXSmart Pod available to medical patients in Canada!
What can I do with the PAX Mobile App? Do I have to use the App?
The PAX Mobile App is designed to pair your device to your phone to unlock additional features including precise temperature control, LED brightness, colour themes, security lock, session control and PodID information.
The PAX App is now available on Web, Android and iPhone.
And yes, the ERA and ERA PRO are designed to work without the app!
How is the ERA different from a 510-Threaded Vape like AURUM?
For patients who prefer to vape cannabis concentrates, both the ERA and Aurum vaporizers are great options. The Aurum is compatible with most standard 510-threaded batteries and designed for ultimate simplicity. The PAX ERA and ERA PRO are designed for ultimate customization, for patients who want greater control and the ability to explore the spectrum of concentrate flavour.