Which category would you like to learn about?
Canada's Opioid Overdose Crisis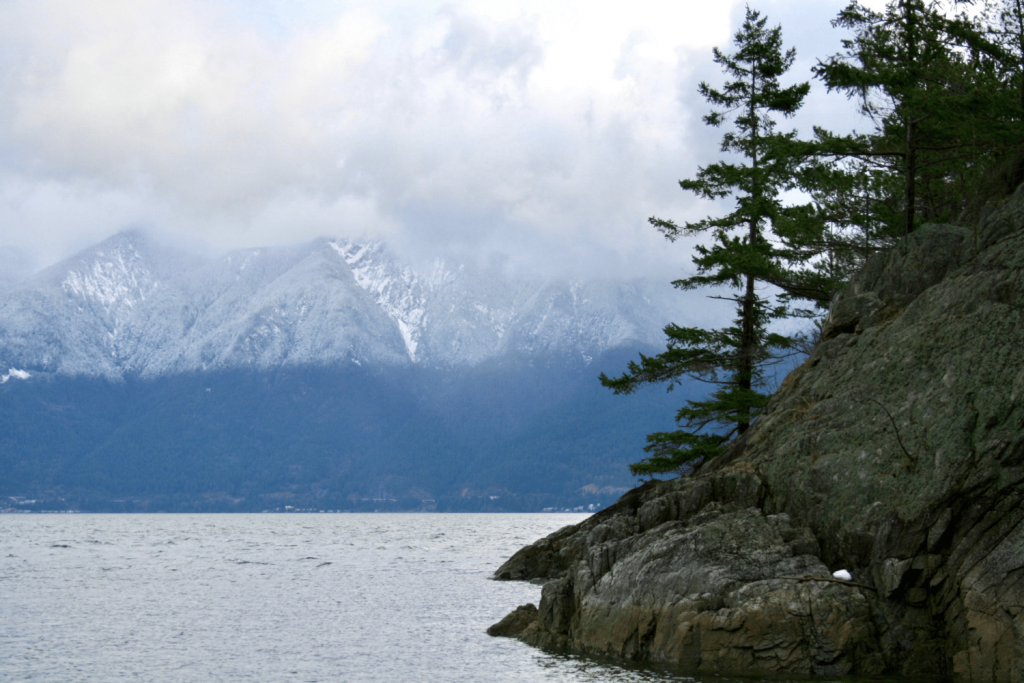 June 13th, 2022 by The Starseed Team
The province of British Columbia (BC) announces that starting January 31, 2023, adults (18 and over) in BC will not be subject to criminal charges for the possession of up to 2.5 grams of certain illegal drugs for personal use. The exemption only covers possession for personal use with no intent to traffic, produce or export.
(more…)
Read More