Which category would you like to learn about?
Medical Cannabis in the Workplace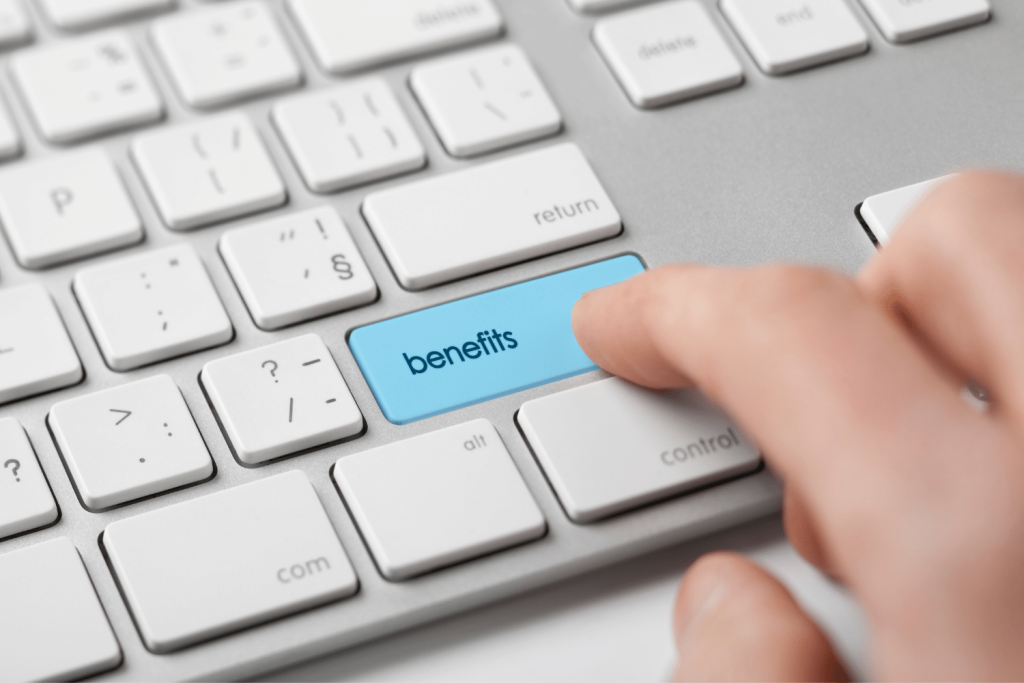 April 28th, 2022 by The Starseed Team
As more individuals become aware of the benefits of medical cannabis and acceptance develops, there is a growing demand for expanded coverage. According to a recent survey, 12% of plan sponsors claimed coverage in 2019, up from 8% the previous year.
(more…)
Read More