I'm a Caregiver looking for Help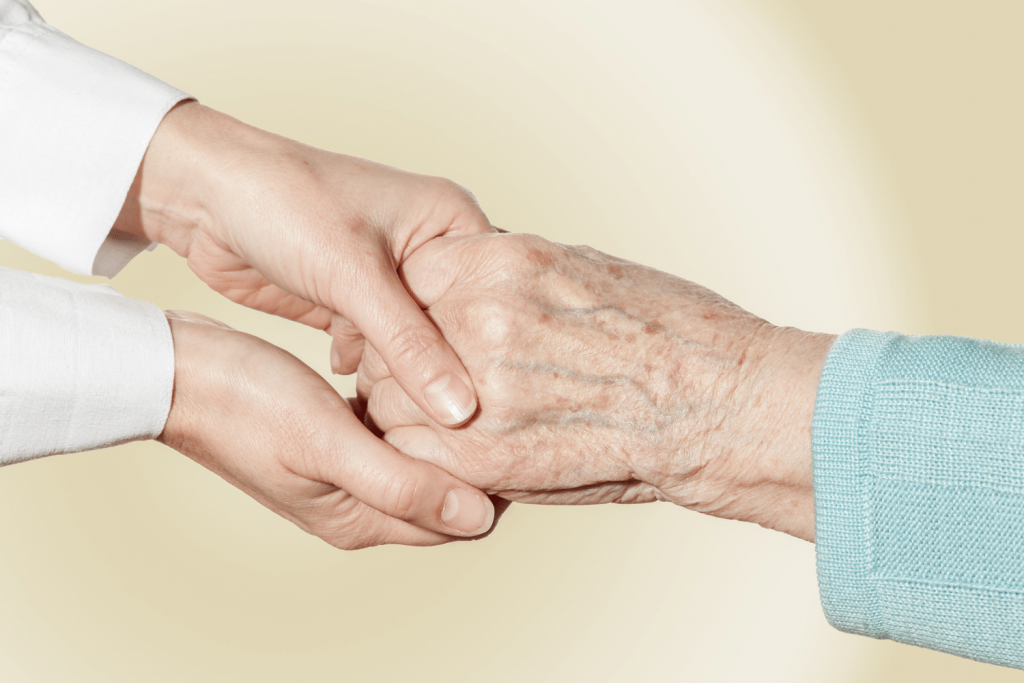 Chronic pain affects 1 in every 5 Canadians, but it is more common in older persons, with ¼ to ¾ of older adults suffering from chronic pain, which limits their movement and dexterity.
(more…)
Read More
I'm a Caregiver looking for Help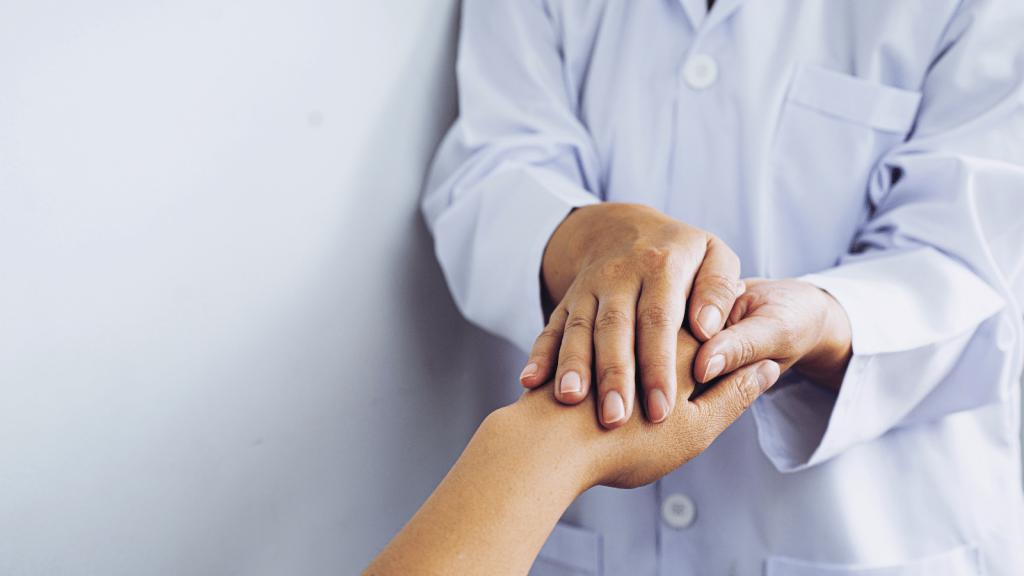 Caregivers are the front line in helping prescribed patients obtain and use medical cannabis as part of their treatment plan. And although medical cannabis is currently available in Canada for medicinal purposes, that doesn't mean patients and caregivers automatically have access to it.
(more…)
Read More