Sleep Quality and Insomnia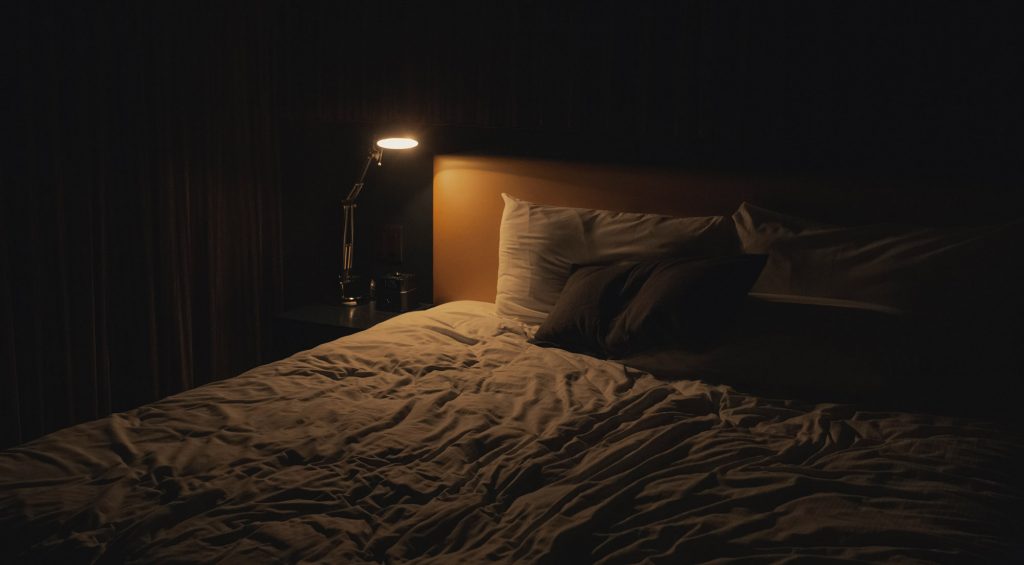 May 17th, 2023 by The Starseed Team
Sleep plays a crucial role in our overall well-being, impacting our physical health, mental clarity and emotional balance.
(more…)
Read More
Sleep Quality and Insomnia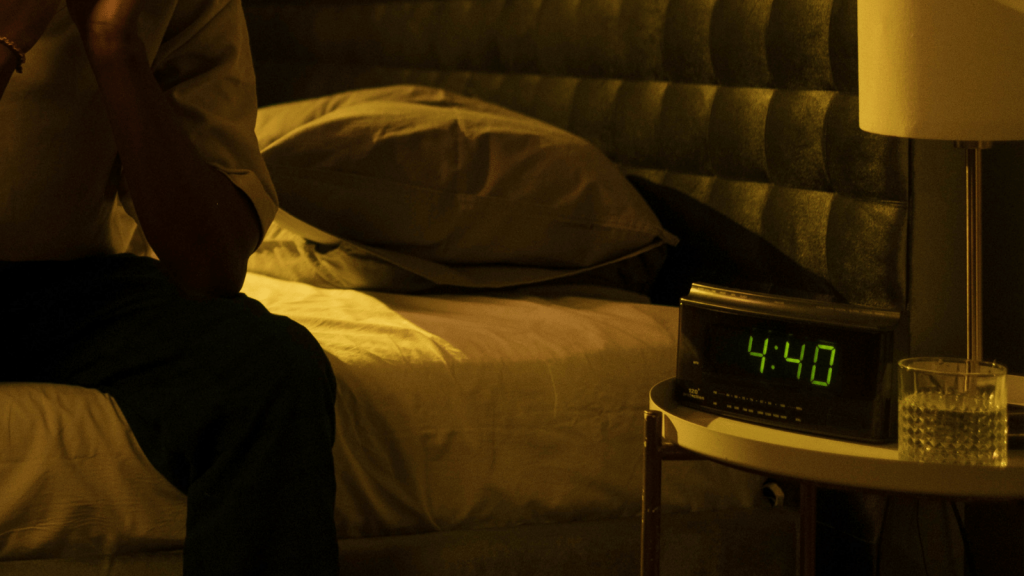 March 31st, 2022 by The Starseed Team
Chronic insomnia is a long-term pattern of difficult initiating or maintaining sleep. Sleep disorders, like insomnia, are problems with the quality, timing, and amount of sleep, which result in daytime distress and impairment in functioning.
(more…)
Read More