Canada's Opioid Overdose Crisis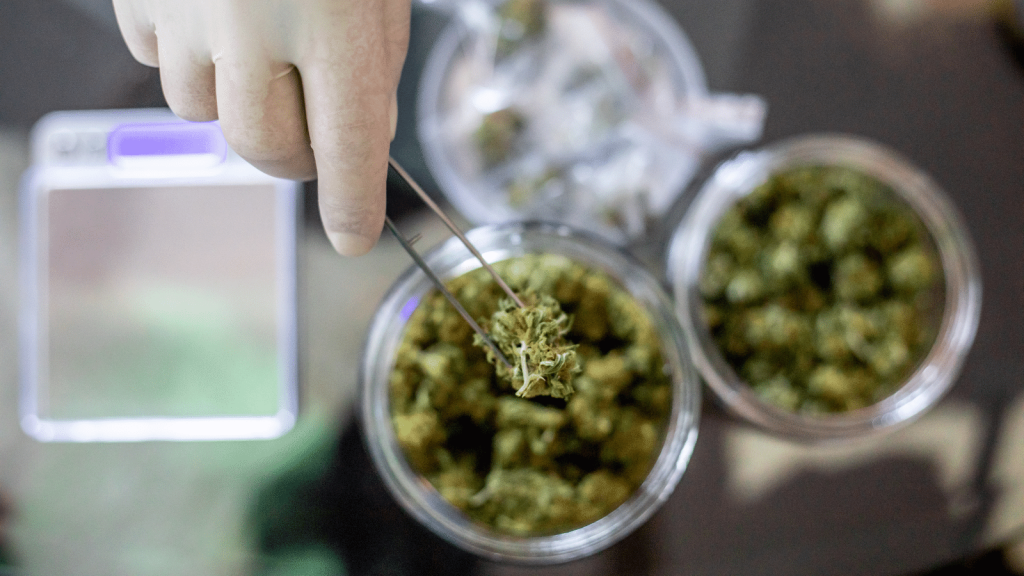 March 31st, 2022 by The Starseed Team
Chronic pain is rarely isolated; it is frequently linked with sleep disturbances and emotional distress, forming the well-known "Pain Triad". These three interconnected ailments can affect a person's quality of life.
(more…)
Read More
Canada's Opioid Overdose Crisis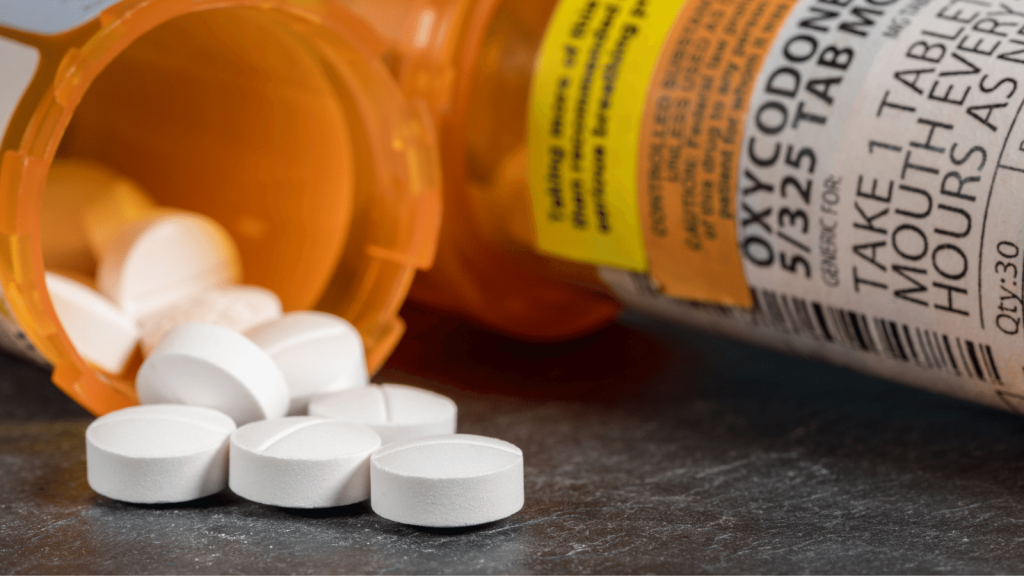 March 31st, 2022 by The Starseed Team
In Canada, the ongoing public health crisis of opioid overdose and deaths is worsening. Between January 2016 and June 2021, 24,626 persons died in Canada because of opioid overdoses, with latest figures indicating a frightening increase of 19 deaths per day.
(more…)
Read More