A Nurse Practitioner (NP) specializing in medical cannabis is uniquely responsible to take everything into account regarding a patient's care. This incorporates psychological considerations, pre-existing conditions, medication reconciliation, and most of all, education. This National Nursing Week, let's take a look together with us on a day in the life of a Medical Cannabis Nurse Practitioner with Mary Ghazarian, NP from North Star Wellness.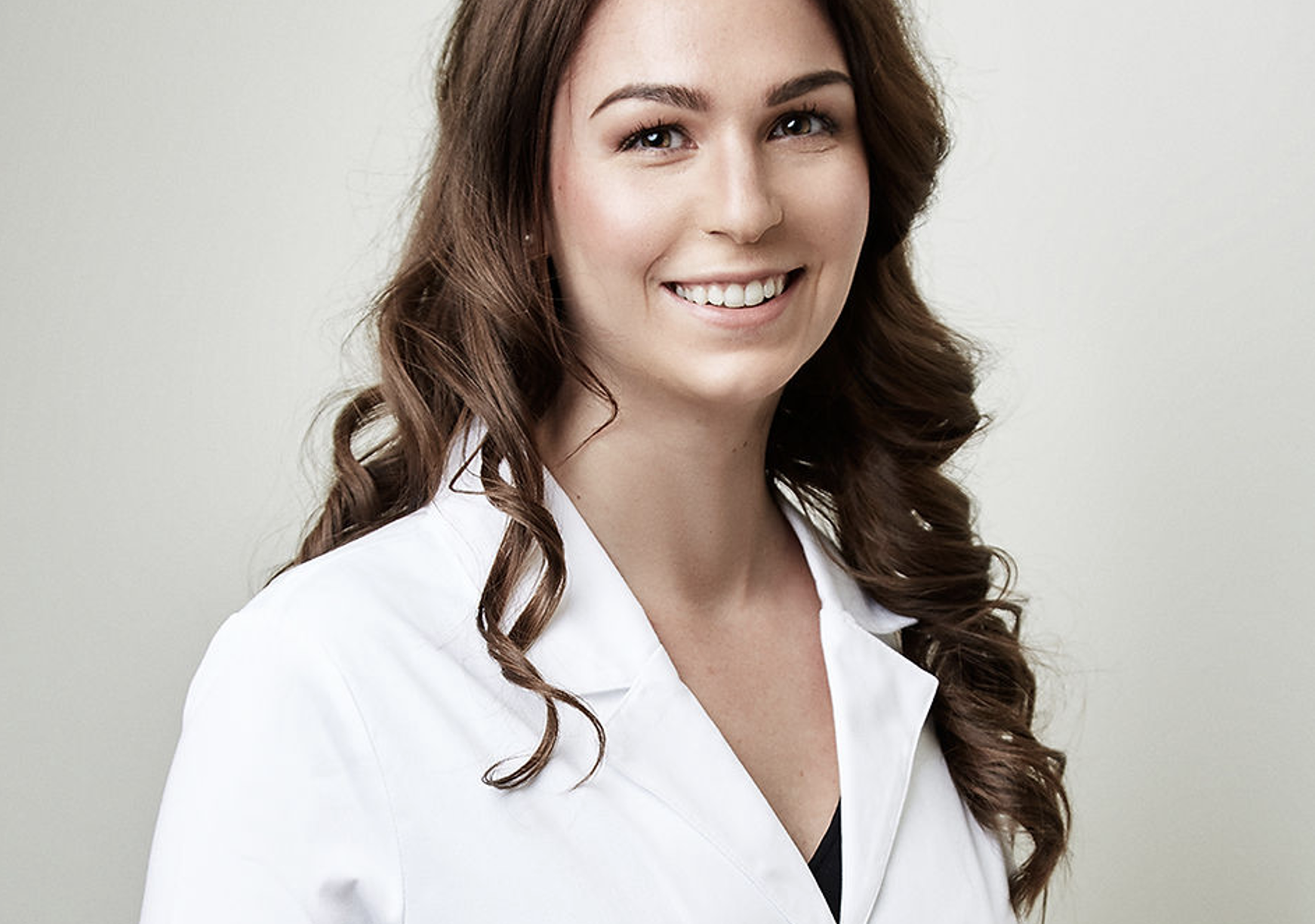 Q: What is a typical day as a Medical Cannabis Nurse Practitioner?
A: My patients come from diverse backgrounds and range in age from youth to senior, but all have similar goals to improve their health, symptoms, and quality of life. Most of my work revolves around patient assessment, diagnosis, and treatment. I conduct a thorough evaluation of past medical history, medications, and symptoms they hope will improve with medical cannabis such as chronic pain, mood and insomnia. I educate patients about medical cannabis components such as CBD and THC, potential benefits and side-effects, and methods of administration. I authorize medical cannabis when indicated and recommend a personalized medical cannabis treatment plan to alleviate symptoms. Following an assessment and medical cannabis authorization, I complete insurance forms and advocate for coverage if a patient is declined.  I see patients for follow-up to keep them on track with optimizing medical cannabis to meet their treatment goals.
Q: What is the decision that led you to become a Medical Cannabis Nurse Practitioner?
A: I first pursued education in medical cannabis in 2018 around the time of cannabis legalization in Ontario.  At the time, my patients from adolescents to seniors were asking questions and I wanted to have answers.  As an emerging field, medical cannabis was new, exciting, and in line with my interests in functional and holistic medicine.  Everyone was familiar with cannabis as a flower that was smoked, but other options like cannabis oral spray or cannabis extract were new for many and greatly contributed to decreasing the stigma around cannabis. I moved from part-time work in medical cannabis to a full-time when I saw my patients having repeated success with decreasing opioids, benzodiazepines, and other medications, and improving their quality of life. Specializing in medical cannabis has allowed me to focus on continuing my education in medical cannabis, to keep on top of new research, and to eliminate the barrier to personalized medical cannabis assessment and treatment which can be difficult to access.
Q: In your experience, what are the main factors that make patients turn to cannabis?
A: I have seen three common themes for patients seeking medical cannabis:
1) They have exhausted all solutions in the traditional medical system.
2) They were already taking cannabis recreationally and are looking for more personalized advice on how to take cannabis as a medicine.
3) Medical cannabis was recommended by a trusted health care provider, friend, or family member.
All patients entering my (virtual) office are looking for something to improve their quality of life. This might be joint pain relief, arthritis pain treatment, chronic pain treatment, a sleep aid, balancing their mood, managing nausea associated with chemotherapy or addressing other distressing symptoms. No matter what factor has led a patient to me, we can work together to see whether medical cannabis is right for them.
Q: What do you love most about being a Medical Cannabis Nurse Practitioner?
A: My patients come from an infinite number of backgrounds, but all have similar goals to improve their health, symptoms, and quality of life. I love seeing patients in follow-up and hearing about how medical cannabis has helped them not only improve their symptoms, but to be able to go back to doing the things they enjoy like walking their dogs or playing with their grandchildren. When it comes to chronic issues like pain, insomnia and mood disorders, managing symptoms can be incredibly challenging because symptoms tend to feed into each other and it's hard to break the cycle. Medical cannabis may not get rid of a condition, but it can decrease suffering and provide relief from symptoms to improve quality of life and that is what I love about my work as a Nurse Practitioner specializing in medical cannabis.