Multiple Sclerosis (MS) is a chronic autoimmune disorder that affects the central nervous system (CNS). MS occurs when the immune system attacks the myelin sheath, which is a protective covering around nerve fibers. This leads to nerve damage, which can cause a range of symptoms, including muscle weakness, spasticity, fatigue, and chronic pain. While there is no cure for MS, there are various treatments available that can help manage symptoms and slow the progression of the disease. One such treatment that has gained attention in recent years is medicinal cannabis.
Medicinal cannabis has been shown to be effective in treating a range of symptoms associated with MS. One of the most significant symptoms of MS is spasticity, which refers to involuntary muscle contractions that can cause stiffness, spasms, and pain. Medicinal cannabis has been found to be effective in reducing spasticity, which can improve mobility and quality of life for MS patients.
In addition to spasticity, medicinal cannabis has also been found to be effective in reducing chronic pain associated with MS. Chronic pain can be debilitating and can impact a person's ability to carry out daily activities. Medicinal cannabis can help reduce pain and improve overall quality of life for MS patients.
Medicinal cannabis may also be beneficial in reducing fatigue, which is a common symptom of MS. Cannabis can have a stimulating effect that can help increase energy levels and improve mental clarity. This can help MS patients manage fatigue and carry out daily activities.
Sativex is an oral spray formulation of THC and CBD that has been approved by Health Canada and is used to treat conditions like MS and cancer-related pain. It has been approved as an adjuvant therapy for adult MS patients with spasticity who have not responded well to previous treatments. When used together, THC and CBD have been found to have a synergistic effect, meaning that they work better together than they do separately.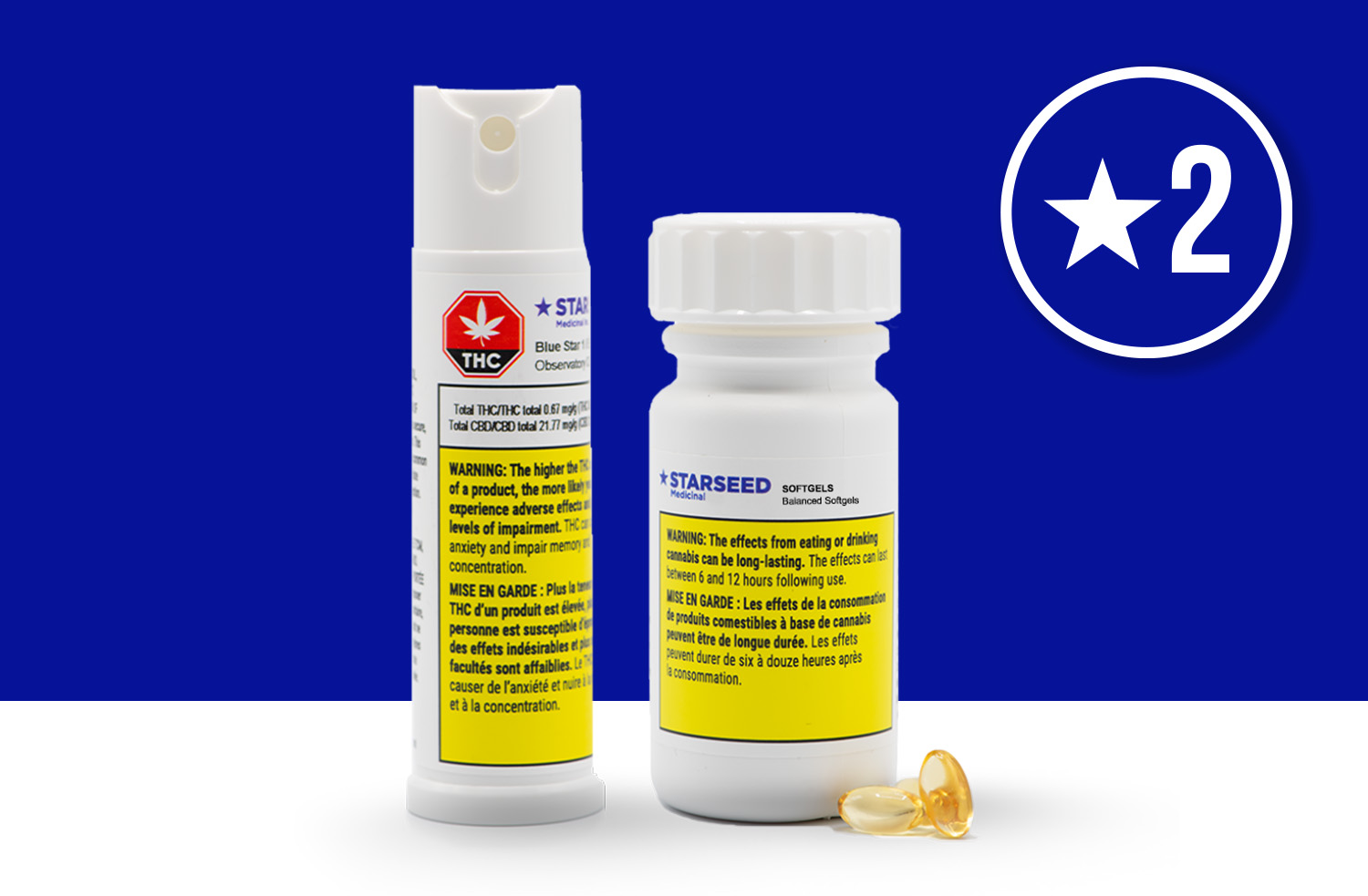 Did you know that many Canadian insurance providers offer coverage for medicinal cannabis? Visit our Guide to Medical Cannabis Reimbursement.
While medicinal cannabis may be effective in treating symptoms associated with MS, it is important to note that it is not a cure for the disease. MS is a complex condition, and there is no single treatment that can address all its symptoms. Medicinal cannabis should be use in conjunction with other treatments, such as disease-modifying therapies and physical therapies, to manage symptoms and slow the progression of the disease.
Medicinal cannabis is not without risks and side effects, and it is important to speak with a health care provider before using it as a treatment for MS. Cannabis can have psychoactive effects, and it may interact with other medications.
Need help getting a medicinal cannabis treatment pan for multiple sclerosis? Book an appointment here.
---
References
Baker D, Pryce G, Croxford JL, Brown P, Pertwee RG, Huffman JW, Layward L. Cannabinoids control spasticity and tremor in a multiple sclerosis model. Nature 2000 03/02;404(0028-0836; 0028-0836; 6773):84-7.  
Centonze D, Rossi S, Finazzi-Agro A, Bernardi G, Maccarrone M. The (endo)cannabinoid system in multiple sclerosis and amyotrophic lateral sclerosis. Int Rev Neurobiol 2007;82(0074-7742; 0074-7742):171-86.  
Di Filippo M, Pini LA, Pelliccioli GP, Calabresi P, Sarchielli P. Abnormalities in the cerebrospinal fluid levels of endocannabinoids in multiple sclerosis. J Neurol Neurosurg Psychiatr 2008 11;79(1468-330; 0022-3050; 11):1224-9.  
Jean-Gilles L, Feng S, Tench CR, Chapman V, Kendall DA, Barrett DA, Constantinescu CS. Plasma endocannabinoid levels in multiple sclerosis. J Neurol Sci 2009 12/15;287(1878-5883; 0022-510; 1-2):212-5.
Sativex (delta-9-tetrahydrocannabinol (THC) and cannabinol (CBD)) [product monograph]. Cambridge (United Kingdom): GW Pharma Ltd; 2019.