Did you know that vaporization of dried cannabis flower is a safer alternative to combustion, with less carcinogenic and lung-damaging potential?
Vaporization heats the plant material and cannabinoids to a lower temperature – between 350 and 390°F – relative to the point of combustion (when you have fire and smoke – close to 400°C and above). The incineration of any organic material, including cannabis (or inhaling any kind of smoke) leads to a production of carbon monoxide and carcinogens, through the combustion process.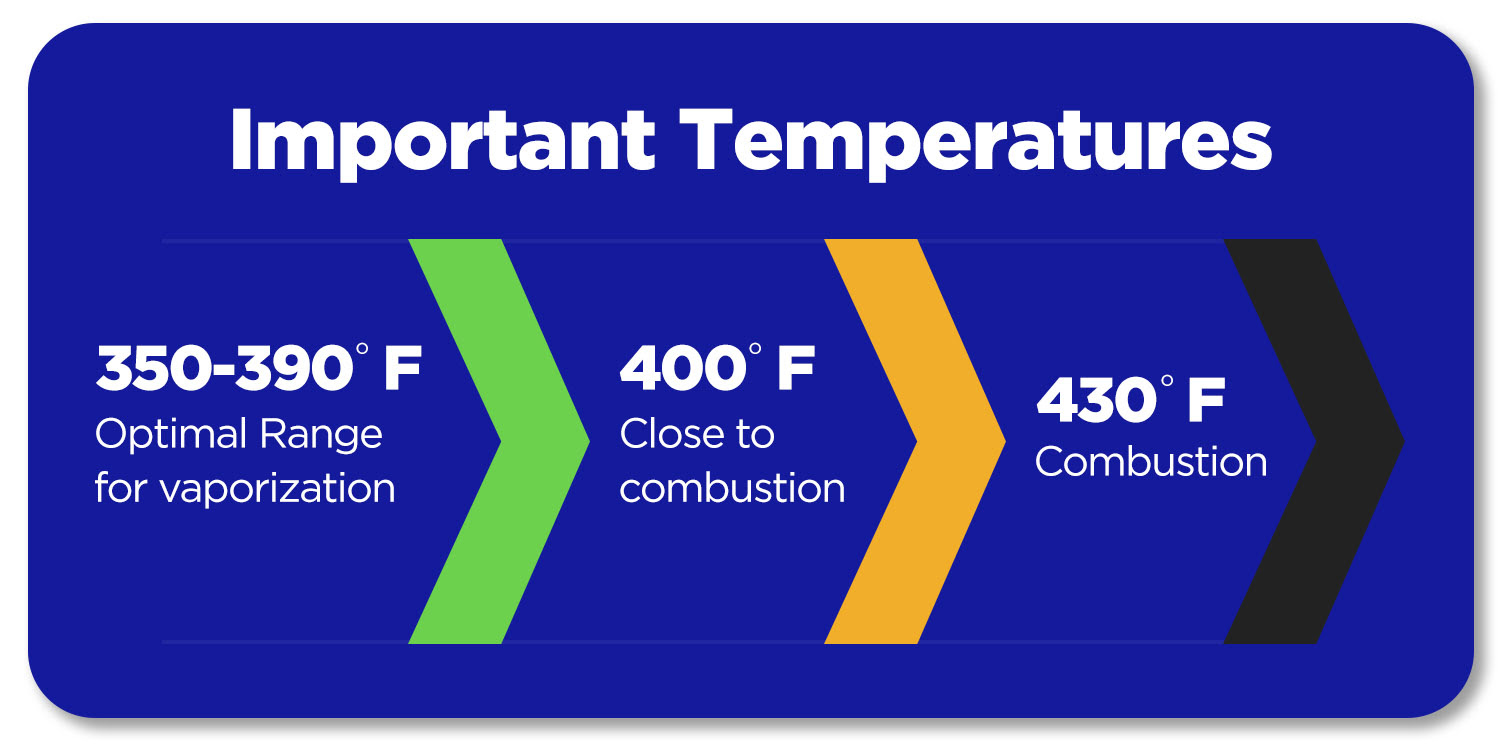 In contrast, vaporization of cannabis through a dry herb vaporizer avoids combustion and many of the associated smoke toxins. This is possible because the cannabinoids, terpenes and flavonoids of the plant are contained in the oil which all 'vaporize' below the 'combustion point' of the plant material itself.
Also, vaporization delivers a higher 'bioavailability' than combustion, which means your body will typically absorb more while utilizing less – and all in a safer manner. So, in addition to reducing potential harm – it is also more cost-effective!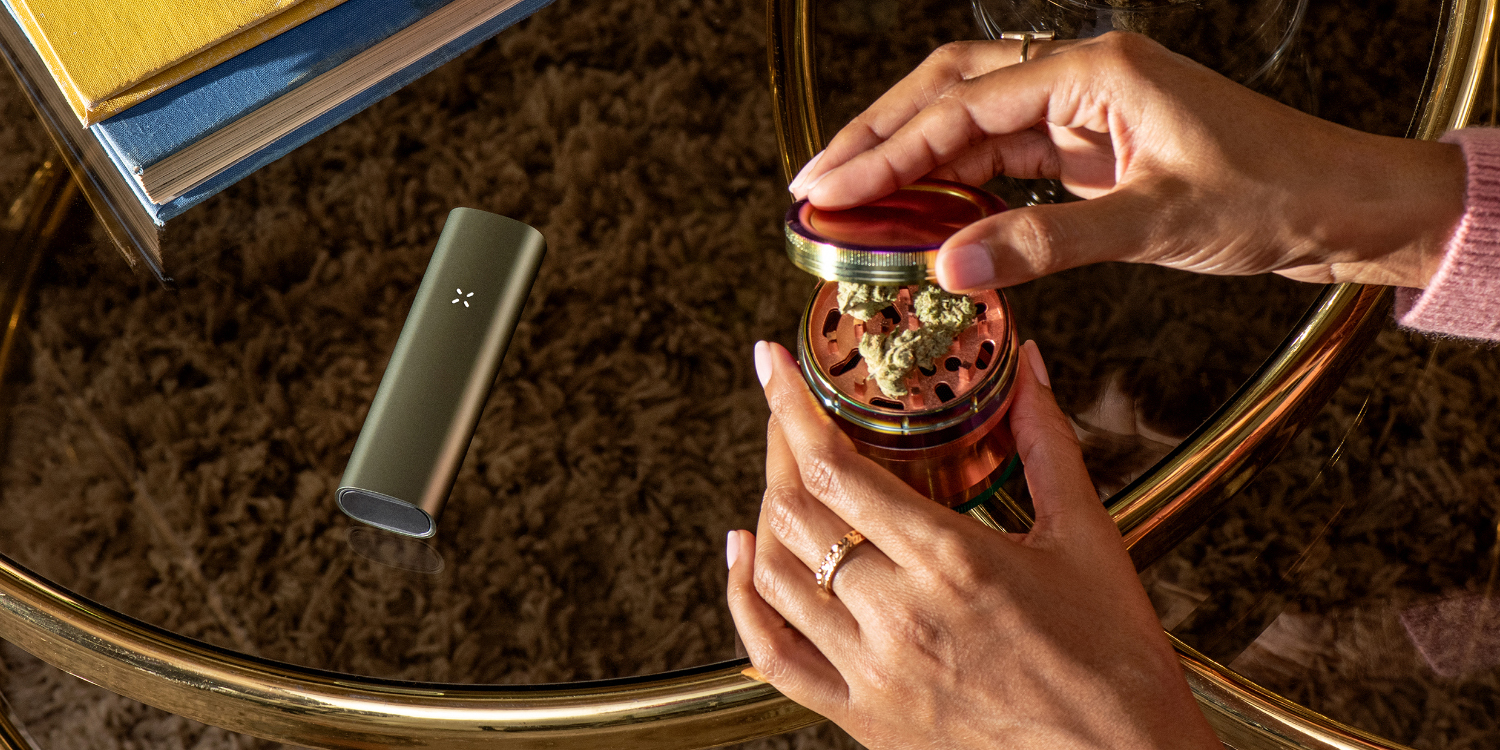 Handheld dry herb vaporizers like the PAX 2 and PAX 3 are available to patients on our Accessories page. Together with prepared cultivars, like Ghost Train Haze Prepared and Hybrid Select Prepared, they offer a convenient, harm-reducing, and user-friendly method to taking cannabis flower.