Caregivers are the front line in helping prescribed patients obtain and use medical cannabis as part of their treatment plan. And although medical cannabis is currently available in Canada for medicinal purposes, that doesn't mean patients and caregivers automatically have access to it.
Furthermore, the patients with the most severe symptoms — the infirm, the immobile, and the dying— may have the most difficulty incorporating medical cannabis into their treatment. This is where their caregivers come in.
When is the right time for a patient to use medical cannabis?
The answer to this question depends solely on the patient and their readiness. If there are any questions about whether it is appropriate for the patient's current condition, the patient and their caregivers should talk to the patient's doctors.
How do patients and caregivers obtain medical cannabis?
The person who wishes to have medical cannabis will have to qualify as a patient. Generally, they need to be diagnosed and provided a medical cannabis treatment plan from qualified doctors and nurses via a consultation. The Caregivers can assist the patient in obtaining the consultation with the patient's consent.
The consultation can be done face-to-face or virtually, depending on the clinics. During consultation, a healthcare practitioner will provide a treatment plan tailored to the patient's need, and the medical document will then be sent to a Licensed Provider such as Starseed.
What comes after receiving medical documents?
The caregiver may purchase medical cannabis from a Licensed Provider after the medical document has been submitted to the LP. Cannabis purchased from other retail sources may not be considered medical cannabis.
From there, the caregiver needs to register an account at a LP's website to move forward with the purchasing process. With Starseed, if you are a caregiver, an A1 form is required to be completed during the registration process following the steps below.
1. Select the option "On Behalf of someone else" if you are registering as a caregiver.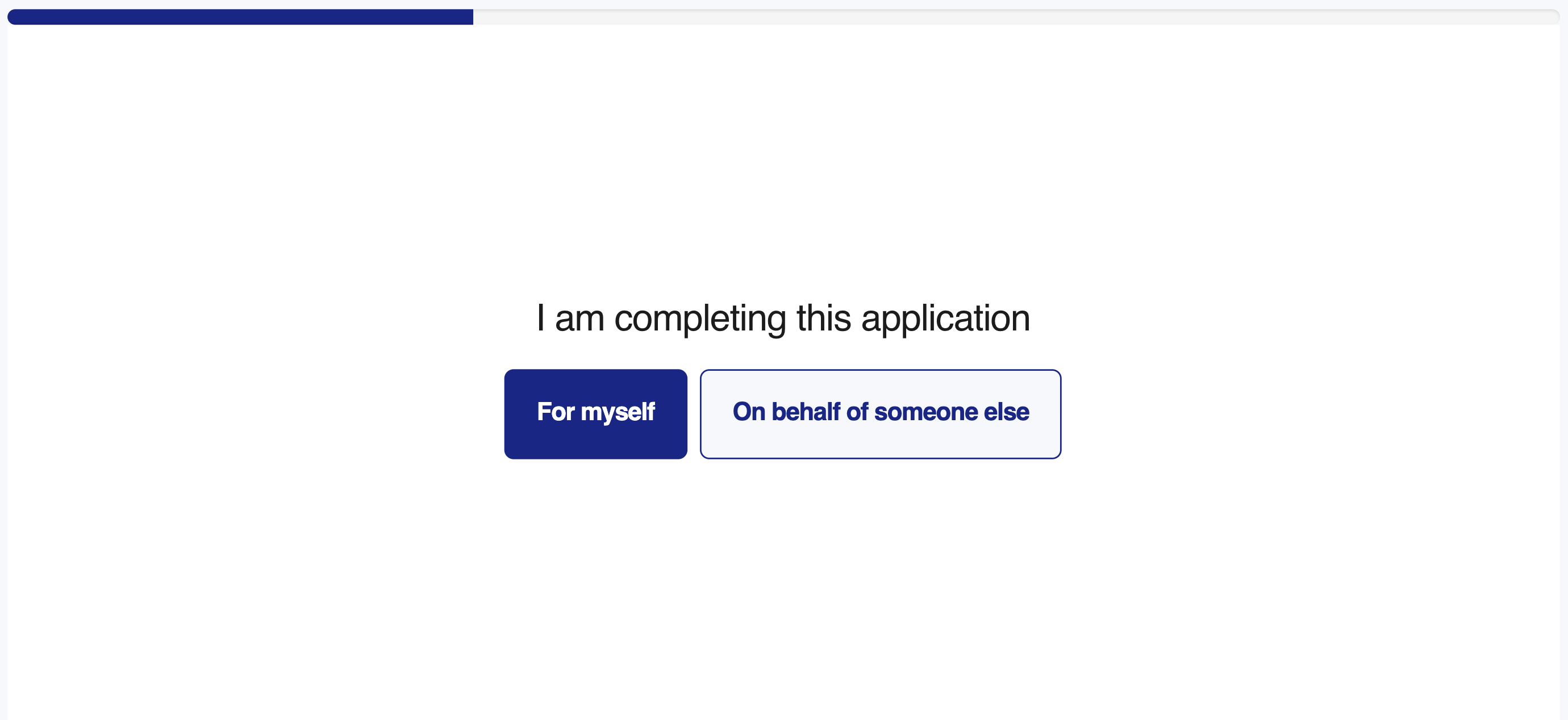 2. The Caregiver will then be asked for their personal information and signature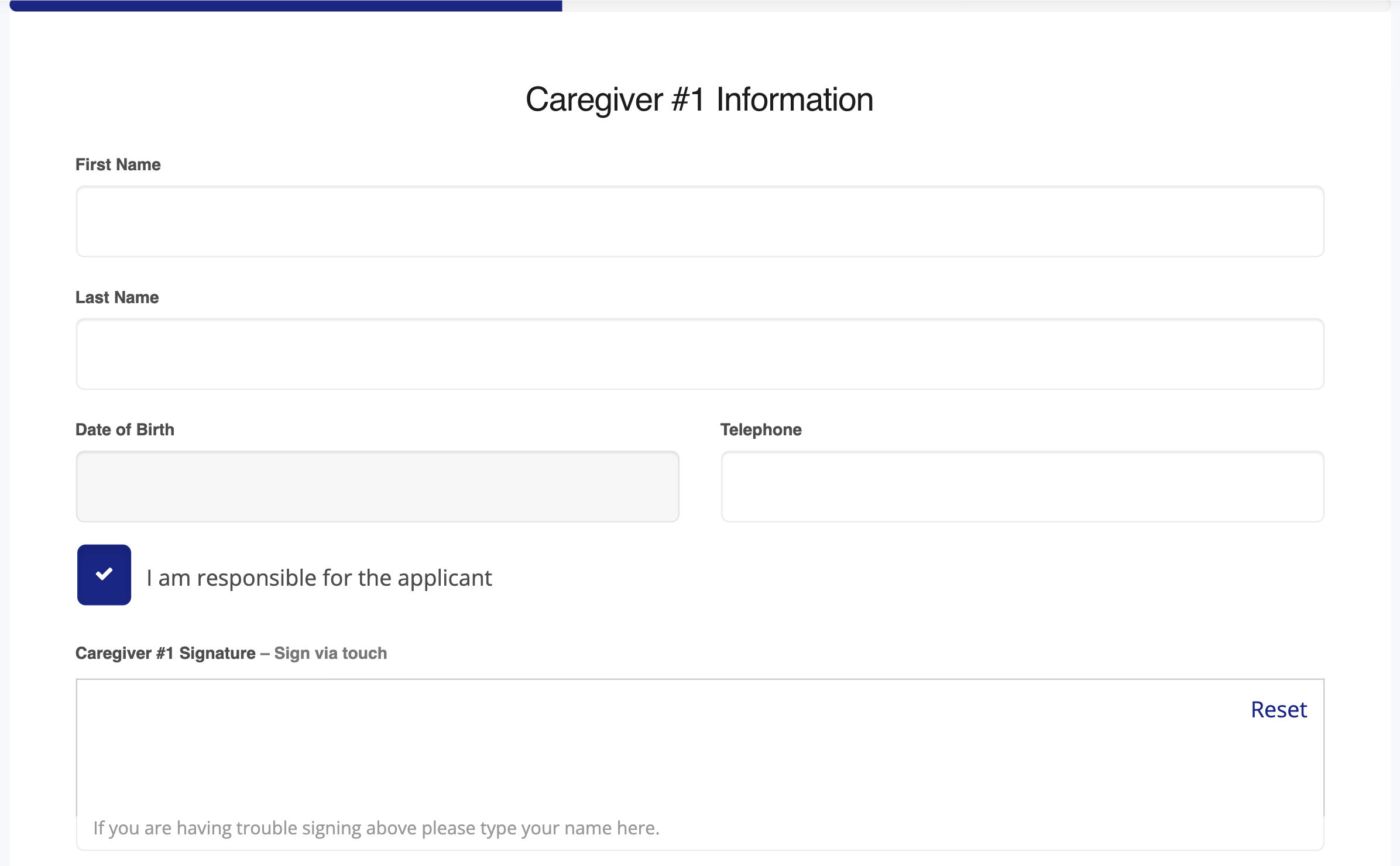 3. You then will be asked if there are any further caregivers, and if not, click on "No" and proceed with the registration process. (A patient can have up to 3 care givers at one time).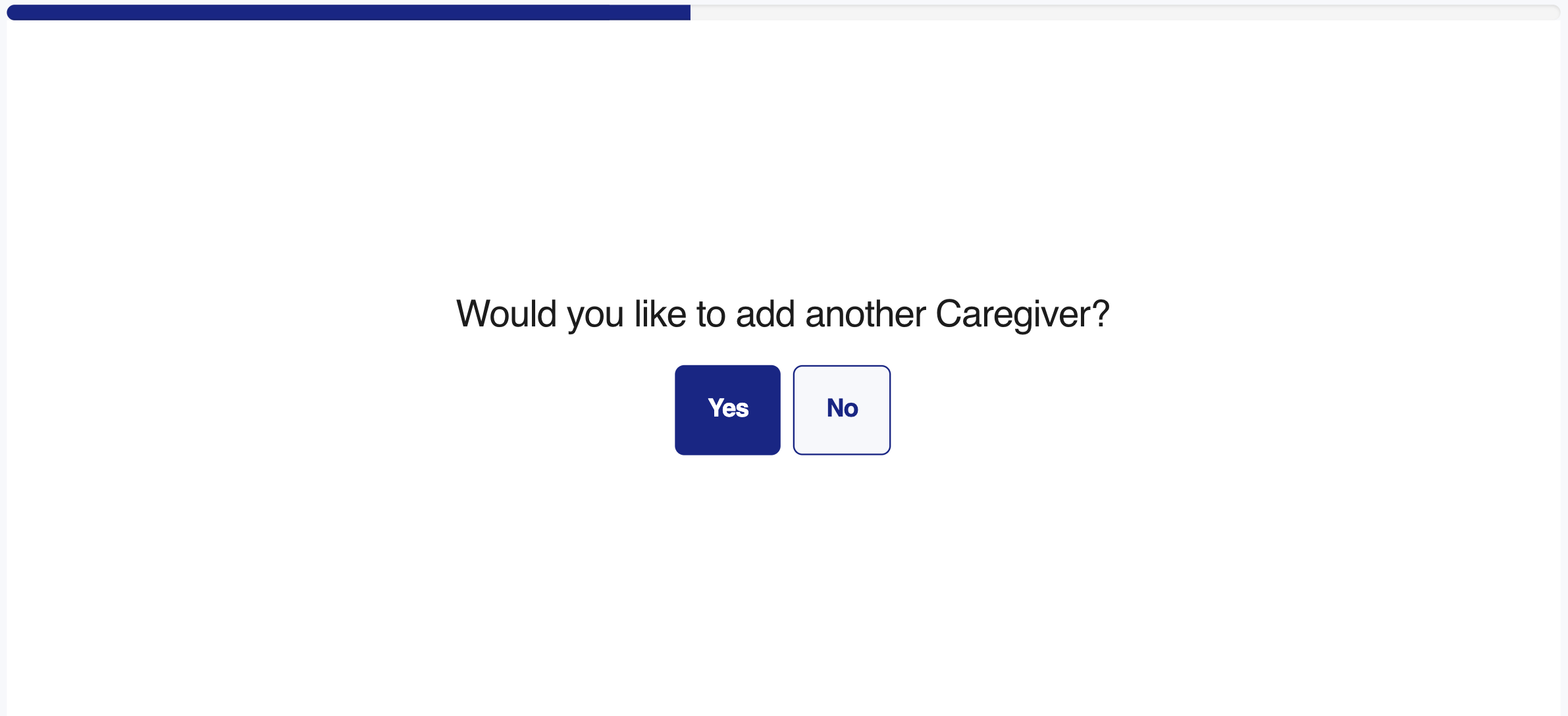 After this process is completed, the caregiver will be able to order products on behalf of the patient by either calling in to the call centre or placing the order online. The medical cannabis products will then be shipped directly to the appointed address.
If you have any questions about the registration process or Starseed products and services, please don't hesitate to contact our Client Care Team at 1-844-756-7333 or info@starseed.com during our hours of operation. We're here to help!